I am pleased to invite you to the 5th International Symposium on Intra-Articular Treatment in the beautiful city of Lisbon.
The ISIAT Symposium is held every two years, it moves across Europe and continuously gathers most relevant experts on different topics regarding Intra-Articular access, therapeutic targets and tools and future developments.
This edition will feature lectures and speeches by leading experts, in order to encourage discussions and stimulating interactions. Furthermore, it will also host several practical courses of ultrasound-guided joint injections, applied to all kind of joints. So the ISIAT Symposium also will be a big opportunity for those who want to learn or improve their skills in Intra-Articular injections.
The ISIAT Symposium will give an outstanding opportunity to investigators and clinical practitioners to show their latest researches in selected oral presentations or posters.
I kindly invite scientists and clinicians interested in Intra-Articular research and treatment in rheumatology, orthopedics, sport medicine, pain medicine, rehabilitation and interventional radiology to take this opportunity to present and discuss their latest research findings together with other investigators and key opinion leaders.
The aim is to create a unique, interdisciplinary and stimulating environment focused on developing a wide interchange and improvement of Intra-Articular management of joint diseases.
It will also be the chance to develop synergies among different stakeholders of Intra-Articular world.
I look forward to welcoming you all in Lisbon!
Partners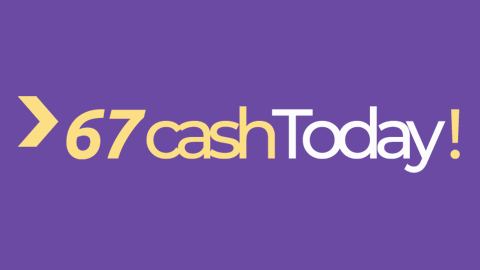 Prof. Alberto Migliore Congress Chairman